Mark Who?
Used to be a radio personality & station manager.  Now a senior UI engineer and full stack LAMP/MERN developer.  Mark also teaches a Coding Boot Camp at UC Berkeley Extension.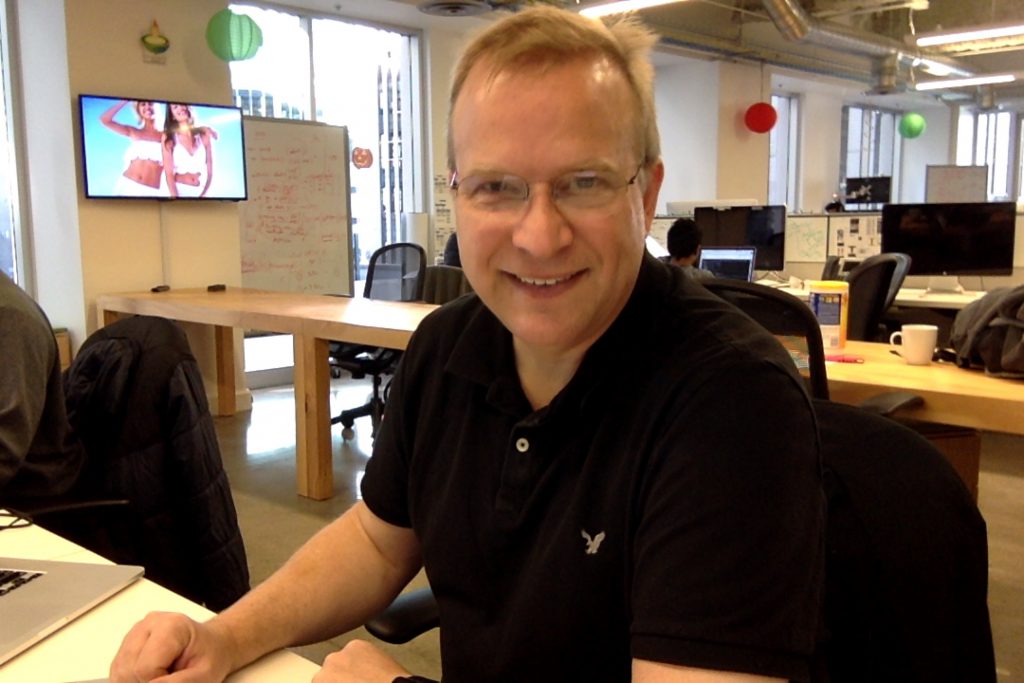 What I'm Doing Now (2014 – present)
Avenue Code / San Francisco CA – Senior UI Developer / Consultant
UC Berkeley Extension Coding Boot Camp / Berkeley CA – Adjunct Instructor
What I Used To Do (2002 – 2014)
Pinnacle Media Worldwide / Fallbrook CA – Full stack LAMP developer.
What I Did Before That (before 2002)
KAOS 89.3 FM / Olympia WA – Evergreen State College – Saturday morning modern jazz host – at age 16
KQEU 920 AM / Olympia WA (CHR) – Part time/weekend air personality
KUBE 93.3 FM / Seattle WA (CHR) – Part time weekend air personality
KMGI 107.7 FM / Seattle WA (Hot AC) – Part time weekend air personality
Metro Traffic Control / Seattle WA – Airborne Traffic Reporter
KXOA 107.9 FM / Sacramento CA (AC) – Morning personality
WUMX 103.1 FM / Tallahassee FL (Hot AC) – Morning personality
KMXS 103.1 FM / Anchorage AK (Hot AC) – PD/AM Personality
KIOI 101.3 FM / San Francisco (Hot AC) – Asst PD/Music Director
New Northwest Broadcasters / Anchorage AK – Operations Manager of 4-station cluster
More
See my family
See some of my work
Read my blog